30-33Meter Length Wicket Oven for Curing Metal Sheet in Canmaking Industry
30-33Meter Length Coated / Printed Tinplate Sheet Drying Wicket Oven
Wicket Oven for metal sheet
drying oven for metal sheet
wicket oven for metal sheet
wicket oven for canmaking
---
Message
Feature
Workflow
BOM
Technical Parameter
YouTube Video
PDF Download
30-33meter Length Wicket Oven for Curing Metal Sheet in Canmaking Industry
30-33Meter Length Coated / Printed Tinplate Drying Wicket Oven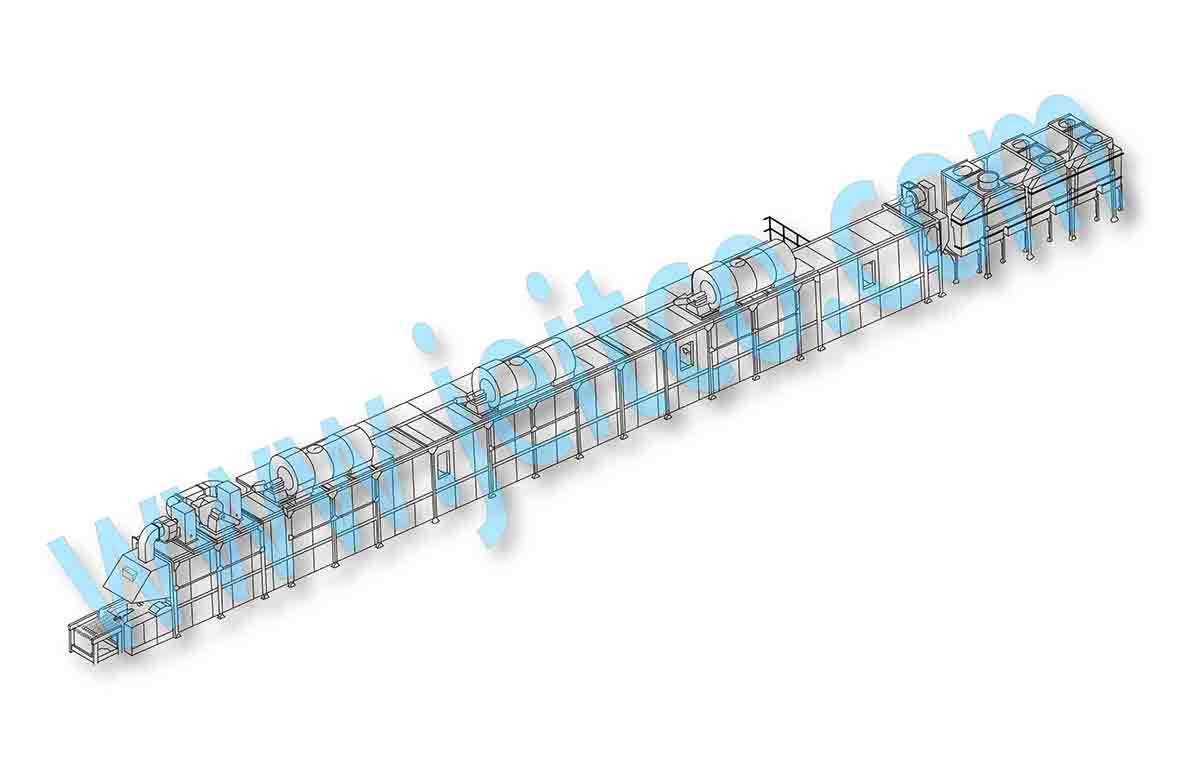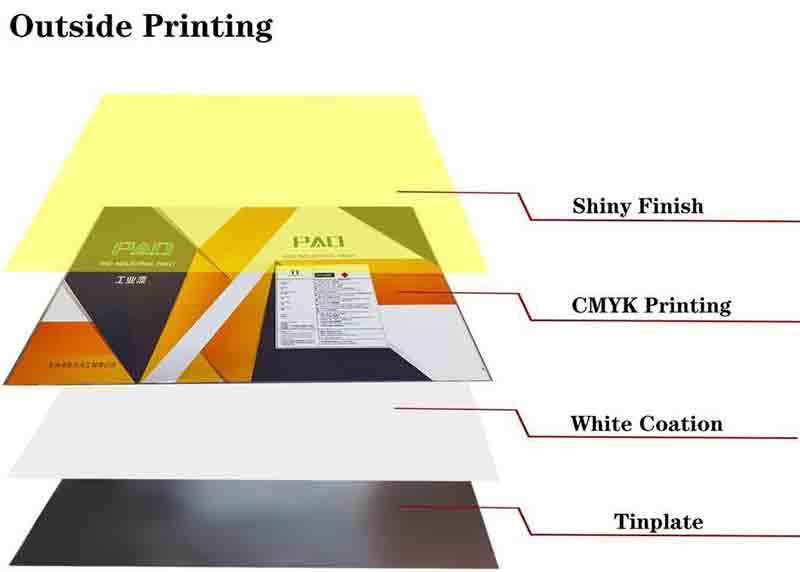 The oven will receive the sheets after printing/coating and will then convey the sheets through the oven via the conveyor system. While in the oven, uniform hot recirculated air will be supplied to perform the curing process. Upon completion of being processed in the oven, the cans will then be presented to a customer supplied take-away conveyor.
The purpose of the Wicket Oven is to cure the coating applied to one side of tinplate, aluminum or steel sheets.
The Wicket Oven derives its name from the wicket carrier that actually supports the non-coated side of the material in a vertical orientation while transported through each zone of the oven.
The coated side of the material sheet is exposed to our proprietary air management system at an angle that is best suited for uniform curing.
Since the material sheet is transported in a vertical orientation, the oven chamber can hold a large volume of material.
Once the material exits the cooling zone and delivered to the material handling unit, wickets enter a preheat zone to achieve their desired temperature before entering the sheet loading station.
The Wicket Oven can be engineered to accommodate various material sheet sizes, cure time and temperature.
To minimize energy consumption the Wicket Oven can be manufactured with higher density insulated walls. The addition of thicker insulated walls will reduce the shell loss by approximately 32%.
To further minimize energy consumption costs, our proprietary ITS Sleep Mode™ is an optional programming feature.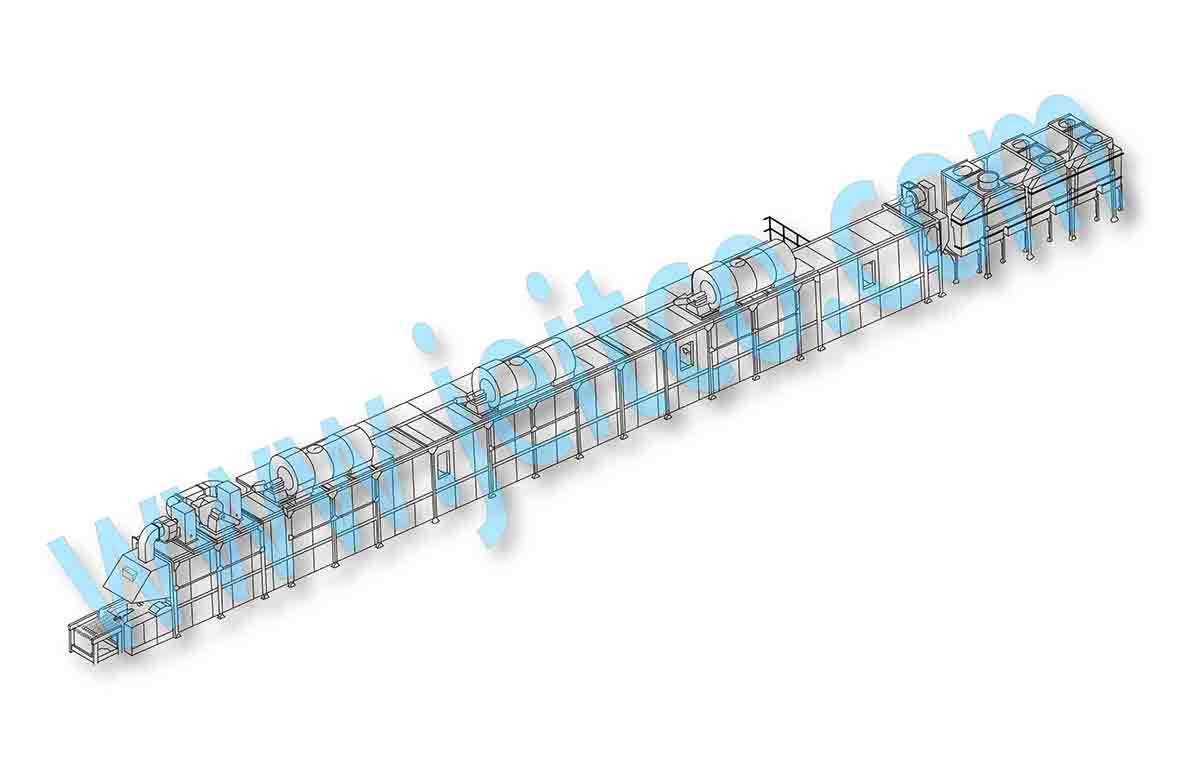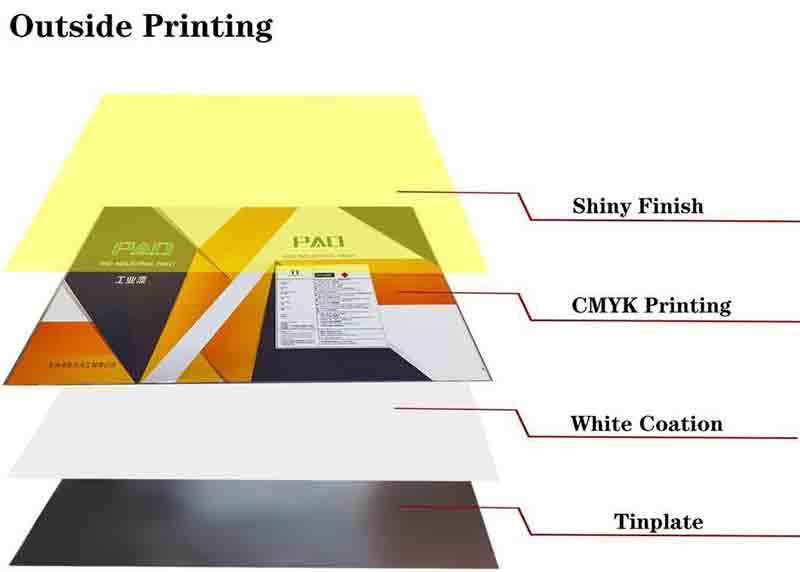 Wicket Oven Features include:
Proprietary supply nozzle design achieves uniform airflow throughout the heating chamber
Access doors located along the length of the chamber for access to the oven interior above and below the belt
Explosion relieve provided along roof and sides
Variable Frequency Drives (VFDs)
Flat wire wickets with vented runner & nickel plated
Wicket rail package
Wicket washer
Cooling zone
Wicket pre-heat zone
Allen-Bradley programmable controller with HMI
Honeywell UDC-3200 Series temperature controller
Honeywell circular chart recorder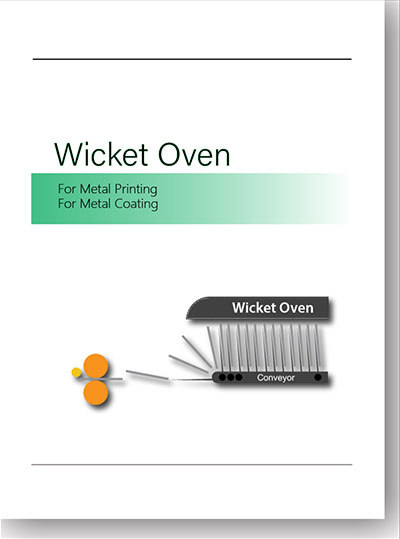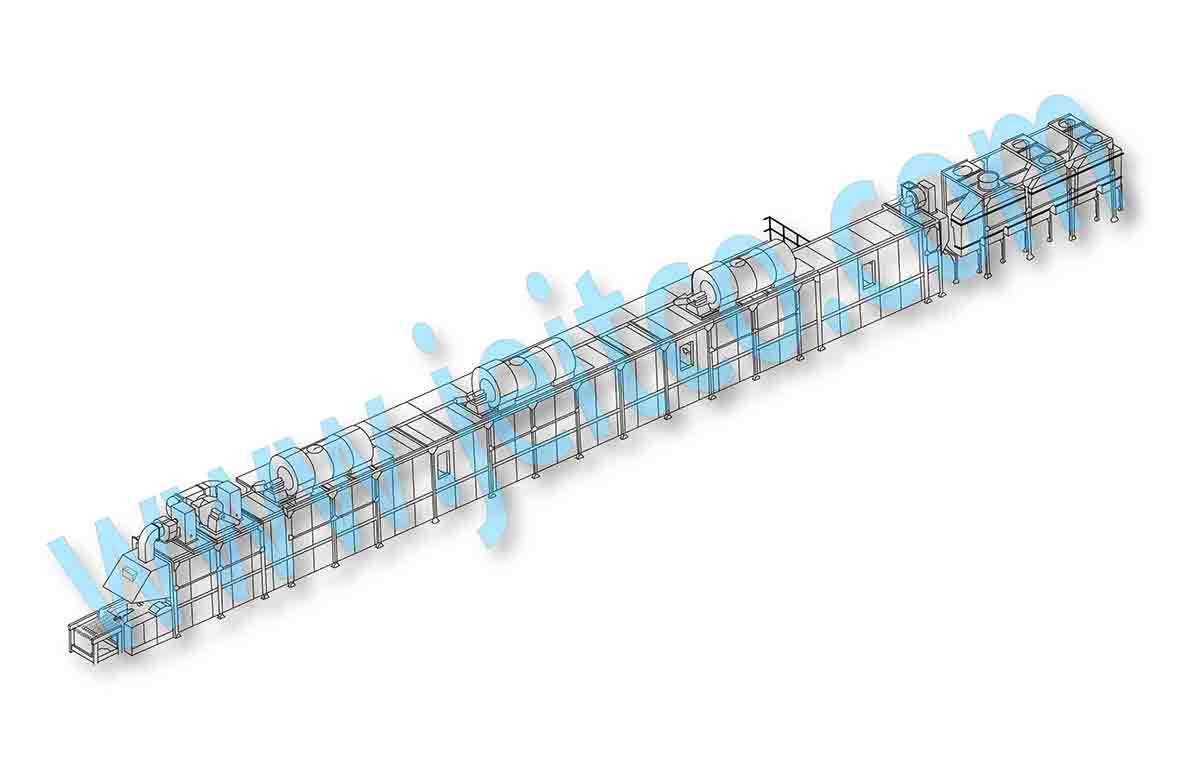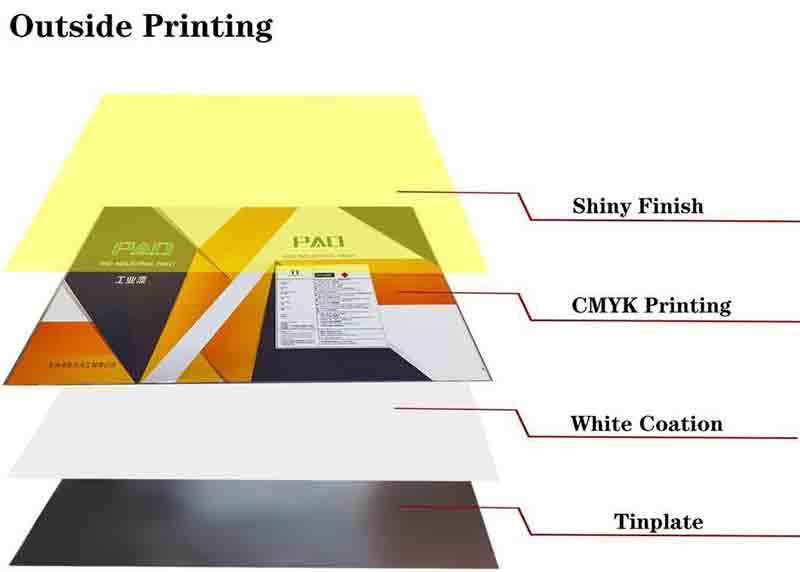 Wicket Oven Features include:
Proprietary supply nozzle design achieves uniform airflow throughout the heating chamber
Access doors located along the length of the chamber for access to the oven interior above and below the belt
Explosion relieve provided along roof and sides
Variable Frequency Drives (VFDs)
Flat wire wickets with vented runner & nickel plated
Wicket rail package
Wicket washer
Cooling zone
Wicket pre-heat zone
Allen-Bradley programmable controller with HMI
Honeywell UDC-3200 Series temperature controller
Honeywell circular chart recorder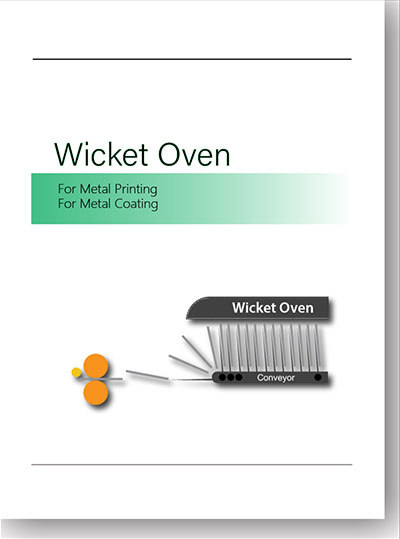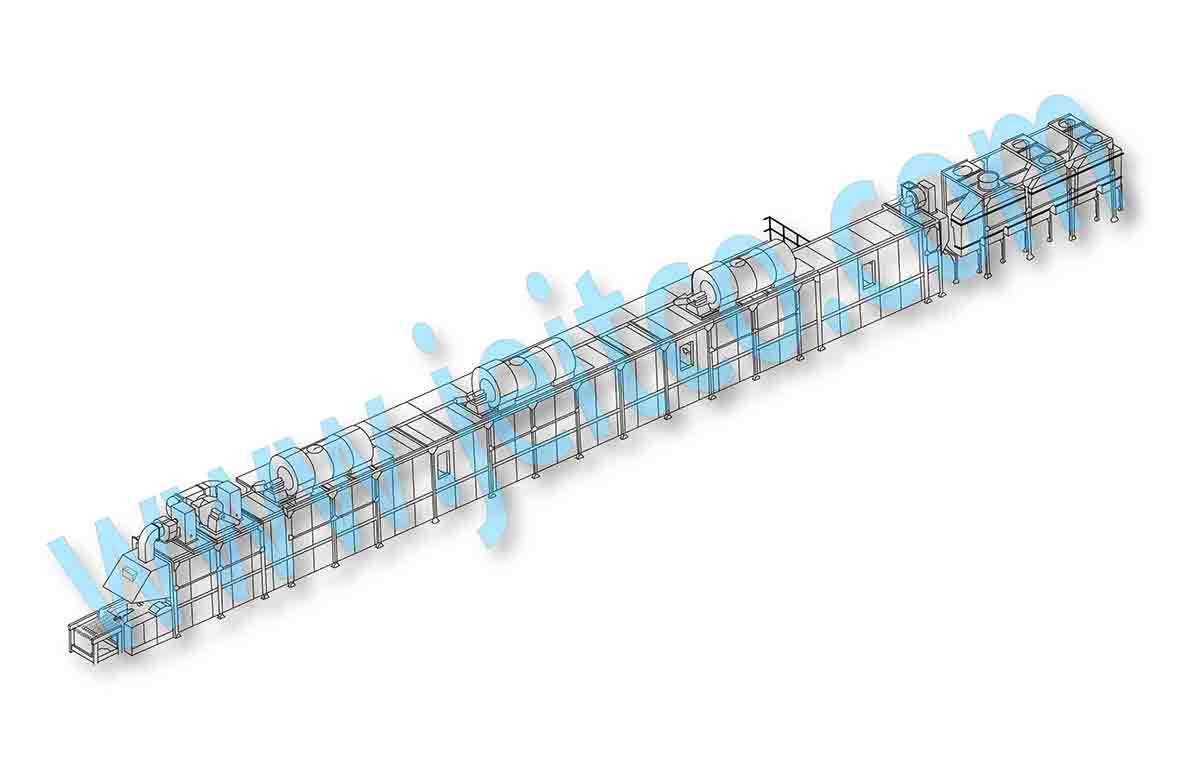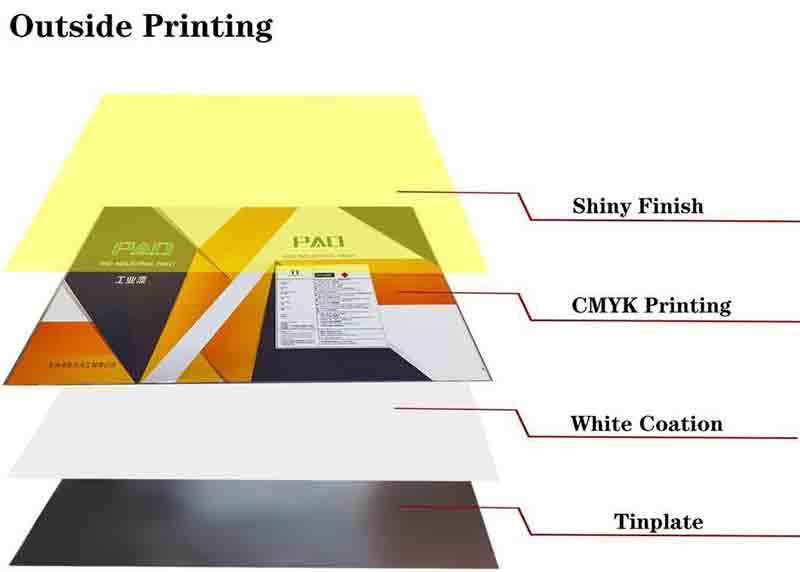 Wicket Oven Features include:
Proprietary supply nozzle design achieves uniform airflow throughout the heating chamber
Access doors located along the length of the chamber for access to the oven interior above and below the belt
Explosion relieve provided along roof and sides
Variable Frequency Drives (VFDs)
Flat wire wickets with vented runner & nickel plated
Wicket rail package
Wicket washer
Cooling zone
Wicket pre-heat zone
Allen-Bradley programmable controller with HMI
Honeywell UDC-3200 Series temperature controller
Honeywell circular chart recorder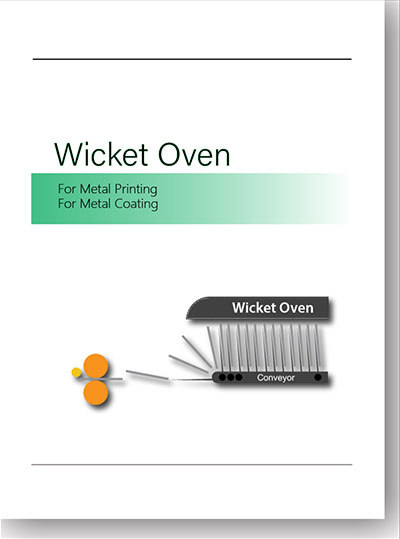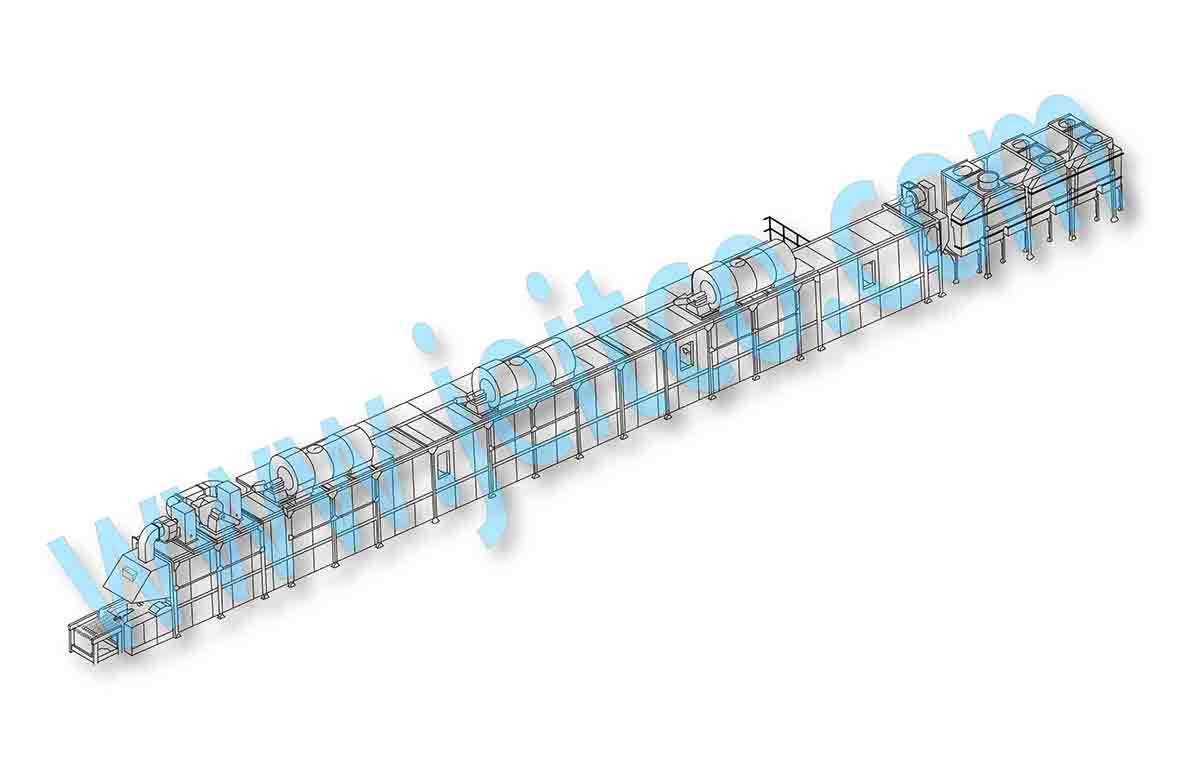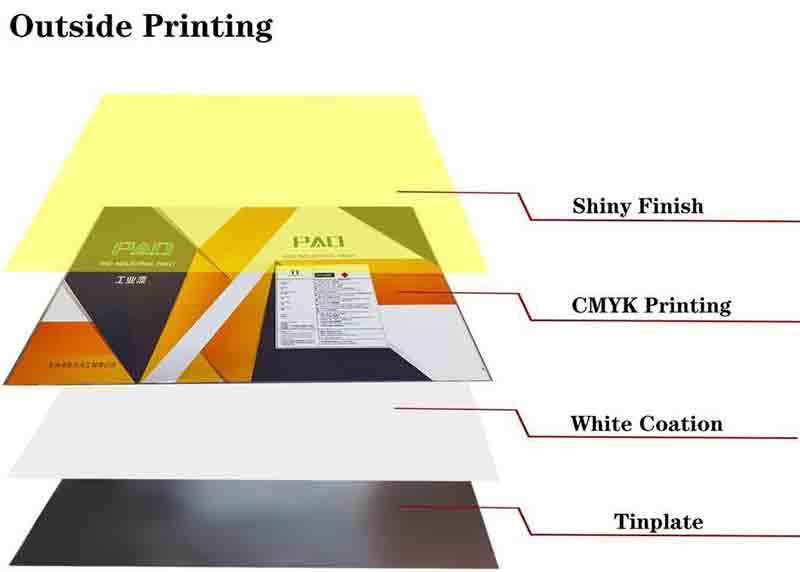 Wicket Oven Features include:
Proprietary supply nozzle design achieves uniform airflow throughout the heating chamber
Access doors located along the length of the chamber for access to the oven interior above and below the belt
Explosion relieve provided along roof and sides
Variable Frequency Drives (VFDs)
Flat wire wickets with vented runner & nickel plated
Wicket rail package
Wicket washer
Cooling zone
Wicket pre-heat zone
Allen-Bradley programmable controller with HMI
Honeywell UDC-3200 Series temperature controller
Honeywell circular chart recorder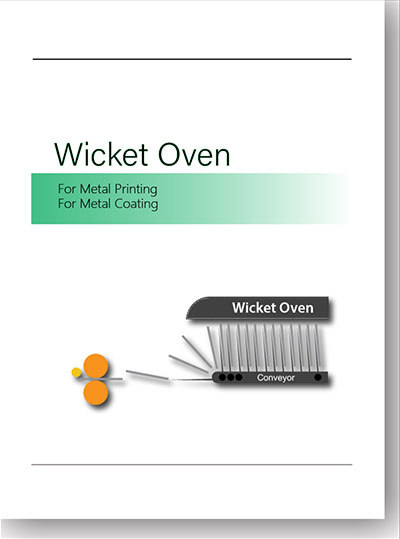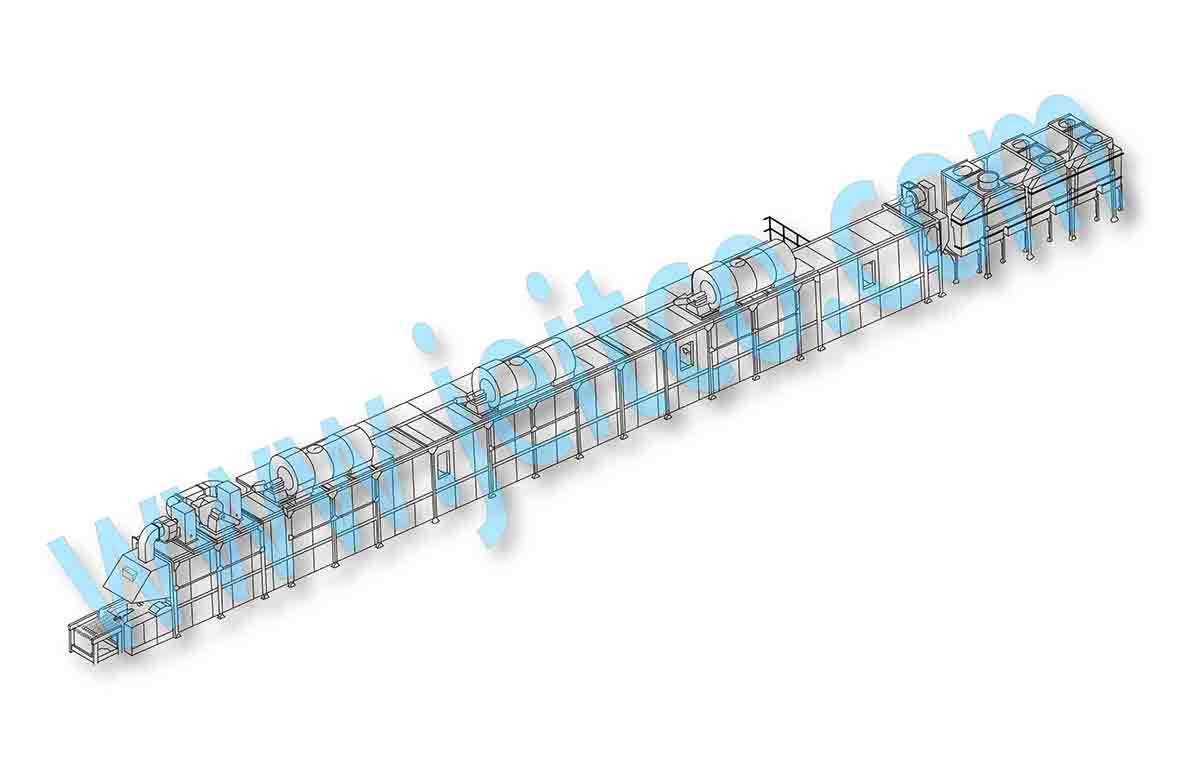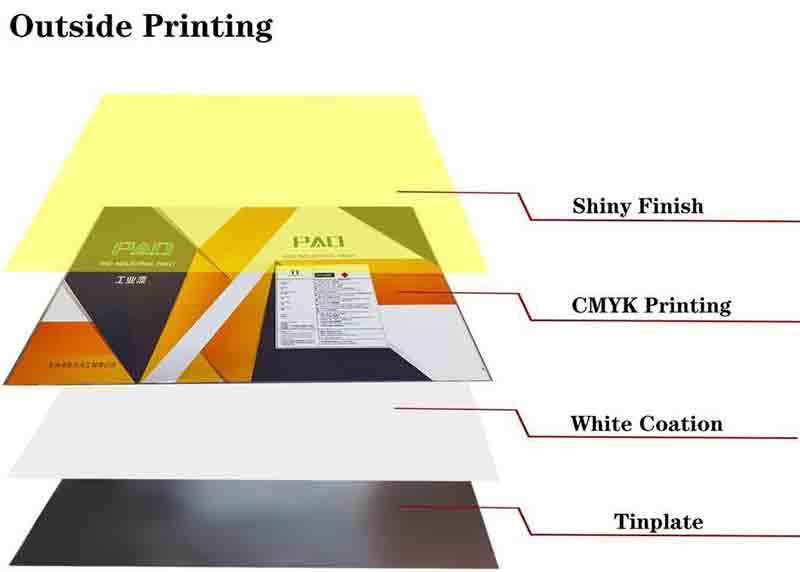 Wicket Oven Features include:
Proprietary supply nozzle design achieves uniform airflow throughout the heating chamber
Access doors located along the length of the chamber for access to the oven interior above and below the belt
Explosion relieve provided along roof and sides
Variable Frequency Drives (VFDs)
Flat wire wickets with vented runner & nickel plated
Wicket rail package
Wicket washer
Cooling zone
Wicket pre-heat zone
Allen-Bradley programmable controller with HMI
Honeywell UDC-3200 Series temperature controller
Honeywell circular chart recorder