Auto Turnplate Type Milk Powder Can Leak Tester LT-M20/24/36
Milk powder tin can air pressure leakage tester
Milk Powder Can Leakage Testing
D73-153(mm); H100-240(mm)
Milk Powder Can Leakage Testing
Milk Powder Can Leakage TestER
---
Message
Feature
Workflow
BOM
Technical Parameter
YouTube Video
PDF Download
Auto Turnplate Type Milk Powder Can Leak Tester LT-M20/24/36
LT-M Series of Intelligent Milk Powder Cans Leak Tester is a kind of high precision leakage tester designed for milk powder cans with POE and penny lever lid. It combines with advanced technology like air pressure detection, data analysis concept, intelligent electric control, without damaging the aluminum POE and reject the leakage cans (tiny hole on the body blanks, missing welding, welding hole) accurately. This series of testers are the ideal equipment for high speed automatic milk powder cans production line.
Working Principle
When testing, the empty cans will be transferred to the testing position on the turntable, then its open-end is sealed up by the sealing disk and filled with air pressure. The precise pressure sensor will read the first data. After the pressure holding time, the second data will be read. These two data will be analyzed by system, and the over-value can will be rejected as defective cans. There is independent testing circulation on the testing position to avoid interference by airflow of each position which will affect the testing precision.
Mechanical Characteristic
§ high-precision pressure sensors;
§ Advance system for data analysis;
§ Intelligent control system;
§ Independent testing circuit;
§ Non-destructive online inspection;
§ Convenient change-over;
§ Reliable hermetic system, long lifetime;
§ Digital display;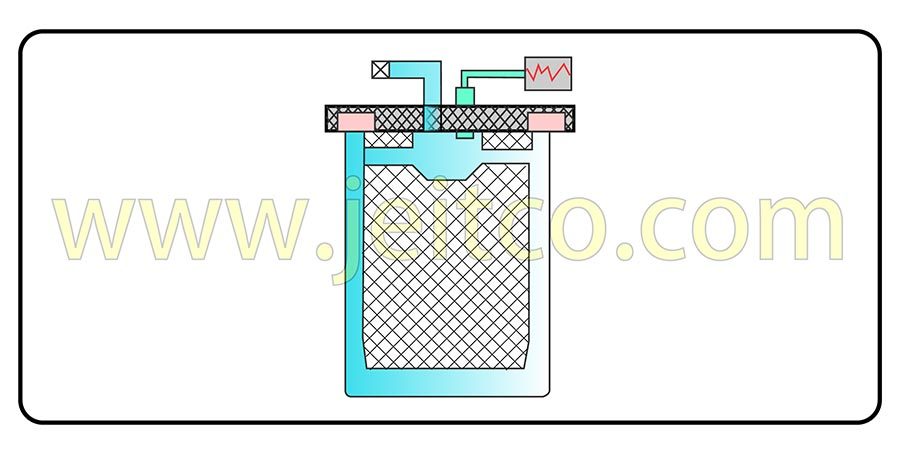 Model
LT-M20
LT-M24
LT-M36
Operation
Automatic
Quantity of Heads
20
24
36
Production Speed
up to 150 CPM
up to 200 CPM
up to 300 CPM
Can Diameter
D99-153(mm)
D73-99(mm)
Can Height
H100-240(mm)
Inspection Range
Up to 0.05mm
Air Consumption
400L/Min 5bar
500L/Min 5bar
800L/Min 5bar
Power Consumption
6kw
8kw
Power Supply
380V AC 50Hz, Three-phase Sys.