Container Packaging Instructions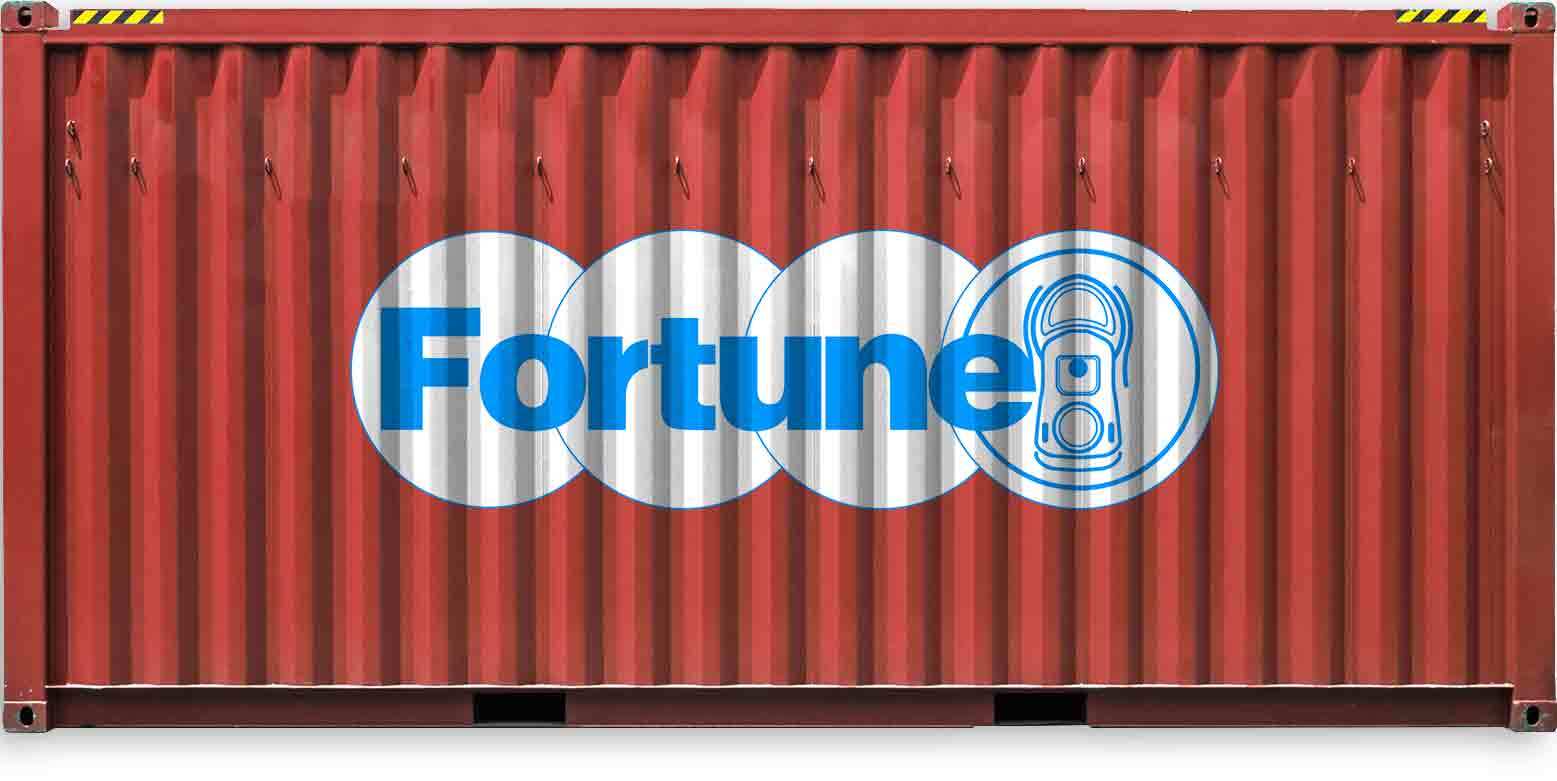 1.) All the machines, tools, accessories and goods be suitably packed in Plywood Cases or Wood Pallets.
(Standard Export Packaging)
2.) All packages are liable to be opened for potential customs examination and packing shall therefore be
designed to facilitate opening and repacking thereafter.
3.) Each package shall have the shipment information printed on it in bold letters.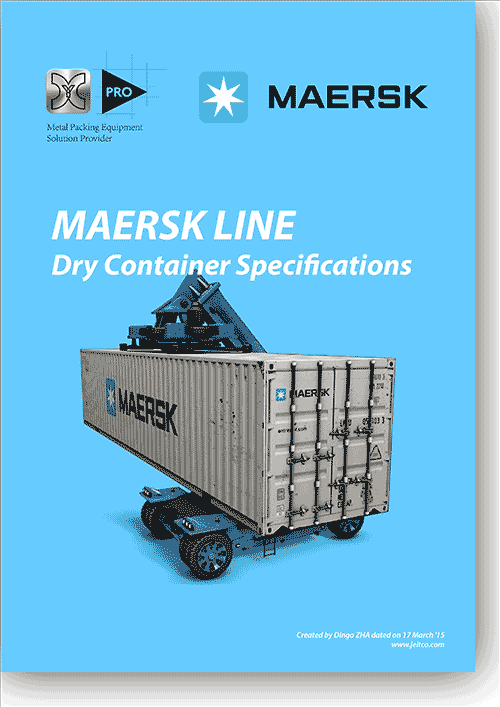 Dry Container Specifications Sheet_EN_1.8MB.pdf DOWNLOAD (1.8MB)