GT1B6 Milk Powder Tin Can Making Automatic Duplex Slitter Machine
L5,000 x W2,620 x H1,553(mm)
duplex slitter for milk powder can making
milk powder can duplex slitter
---
Duplex slitter for Milk powder tin can making
Message
Feature
Workflow
BOM
Technical Parameter
YouTube Video
PDF Download
GT1B6 Milk Powder Tin Can Making Automatic Duplex Slitter Machine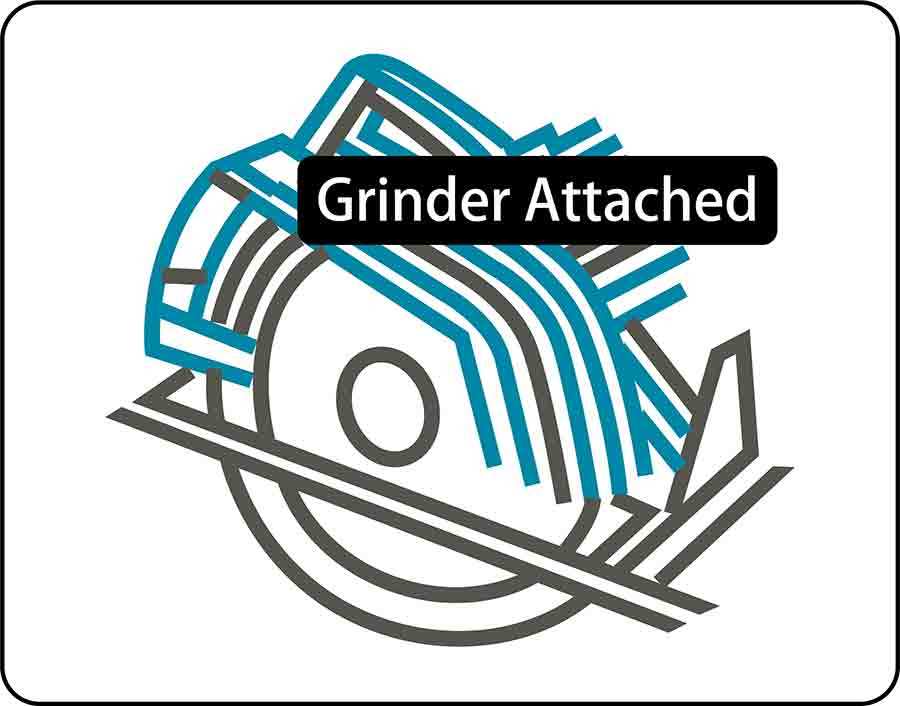 In a typical canbody production line, the slitter is the first stage in the manufacturing process. It cuts printed and lacquered metal sheets into body blanks of the required size.
The slitter consists of feeder, shear, electrical control box, vacuum pump, loader and sharpener. The multifunctional slitter is versatility which it can feed automatically, vertical, horizontal cutting automatically, duplex detection and electromagnetism counting.
Duplex slitter adopts the rolling cutting principle, using upper and down two groups of circular round tool cutting for tinplate or other metal plain sheet to strip and film material. The whole process of production is automatic, loaded with double metal sheet detection device, using programmable controller.
| | |
| --- | --- |
| Model | GT1B6 |
| Operation | Automatic |
| Output Capacity (spm) | 32 spm (pcs sheet per minute) adjustable via VFD. |
| Max. Sheet Size | L1,200 x W1,200 (mm) |
| Min. Sheet Size | L600 x W600 (mm) |
| Sheet Thickness | 0.14-0.40 (mm) |
| Max. Loading Weight of Sheet | 3,000kg |
| Slitting Method | Circular Knife (1st Crosswise + 2nd Lengthwise) |
| No. of Crosswise Knifes (1st Slitting Die) | 7-Group (Tungsten Steel) |
| No. of Lengthwise Knifes (2nd Slitting Die) | 8-Group (Tungsten Steel) |
| Knife Adjustable Mode | Horizontal Sliding and Fixing |
| Max. No. of Strips @1st Slitting | 6-Strip |
| Max. No. of Strips @ 2nd Slitting | 16-Strip |
| Strips Width of 1st Slitting | 160-500mm |
| Strips Width of 2nd Slitting | 52mm |
| Straight Angle Error | less than ±0.05/100mm |
| Slitting Error | Less than ±0.05mm |
| Pneumatic Sys. Provider | AirTAC |
| Elecrtrical Component Provider | Schneider Electrical |
| Touch Panel Screen Device | Built-in 7'' Color Display (English Language Interface) |
| Variable Frequency Device | Built-in |
| Sheet Automatic Feeding | Built-in |
| Single Sheet Smart-Rectify Feeding | Built-in |
| Double Sheet Detecting Function | Built-in |
| Workpiece Counting Function | Built-in |
| Automatic Strips Take-up | Built-in |
| Automatic Feeding Device | Standard Built-in (Standard 4-Suction Cup, Deluxe 6-Suction Cup) |
| Protection Grade for Electrical Switchgear | Class Index IP65 |
| Power Sys. Overload & Short-circuit Protection | Provided |
| Standard | IEC60947 for Electrical System |
| Power Supply | AC 380V 50/60Hz @ Three-phase Sys. |
| Total Power | 10KW |
| Machine Dimension | L6,643 x W3,680 x H1,282 (mm) |
| Machine Weight | 7,000kg Approx. |
| Knife Ginder | Provided |